Expansion at 272 Parnell Road, Parnell, Auckland
Expansion at 272 Parnell Road, Parnell, Auckland
Seeby Properties is excited to announce their move adjacent to Voyager and Netbyte on Level 4. This move has been bought about because it is time for us to focus on our own identity, branding and expansion. Seeby properties portfolio consists of four commercial properties 272 Parnell, 9a Hargreaves, 5 Nelson 46E Northcote Rd and a large residential property which is run with an entrepreneurial commercial approach as part of the portfolio.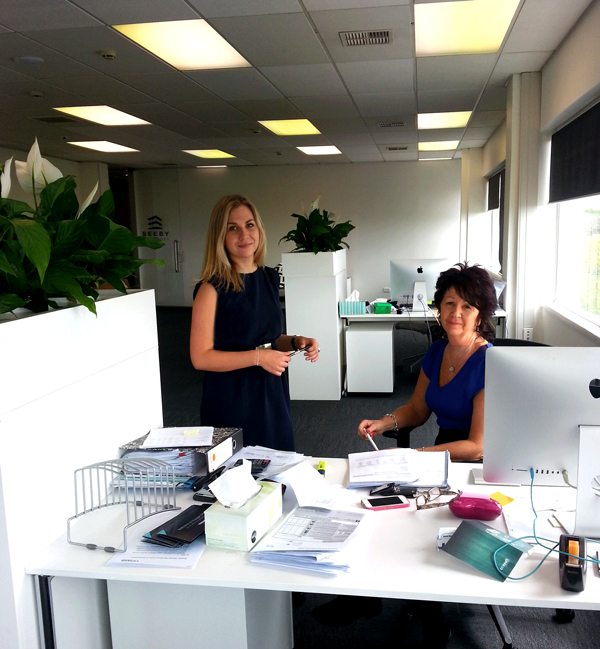 Karen and the team welcome any of our valued tenants to call in and check out our new office at Level 4, 272 Parnell Road.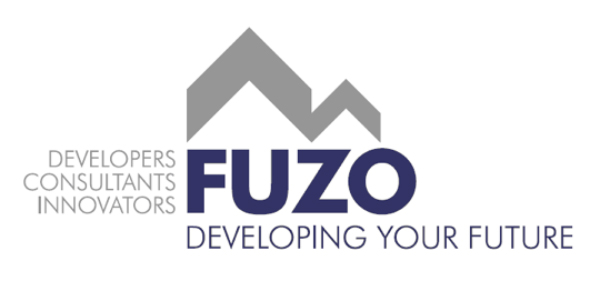 The latest refurbishment in the building is Fuzo, owned by David Whitburn and Ammon Acarapi. Fuzo have made the move from level 3 to a brand new space on the ground floor of the building. Seeby Properties has been working alongside Fuzo to make this project happen and we are proud to show off their new amazing space, which was originally Jane Yeh's workroom. This space was a huge challenge for Karen but the results are great.
David Whitburn is a professional property investor and business owner, as well as Barrister and Solicitor of the High Court of New Zealand. Fuzo is David's latest entrepreneurial business which is a specialist residential property development and construction company based in Auckland. David and his team assist Auckland property investors in generating cashflow or increasing the income of their home or rental properties through the subdivision of land or the addition of townhouses, minor dwellings or cottages.
Written by Karen Morfett Thursday, 17 April 2014 Posted in
Blog Article